Wealth Builder significantly increases cash
generation in a month's time.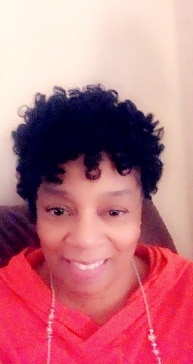 Tammy Sutton, a Wealth Builder who started out being uneasy, lacking belief in the Program, shares how her financial situation was transformed in a month's time.
Tammy shares, "In the beginning I was very uneasy about participating in the Wealth Builder Program. I did not believe that this program could help me turn around my habit of mismanaging money. I thought that by participating in this program I would have to give up all the things that I enjoy doing, but instead I've learned that I just have to plan ahead. In just one month's time I have seen a significant increase in my cash generation and I've started to become a lot more disciplined when it comes to spending money."
Additionally, Tammy says, "After seven years of selling my baked cakes, finally, I am able, for the first time, to place the proceeds in my cake box and save them. My financial confidence is soaring, and I have overcome mismanaging money.  I look forward to seeing what can happen if I remain focused."

Celebrating Year One! Today marks the 1 year anniversary of the launch of The Eric D. Coleman Financial Group. What an amazing ride it has been. I still remember launch day. We had prepared posts for FB, Instagram, LinkedIN, Twitter, our website and even made a...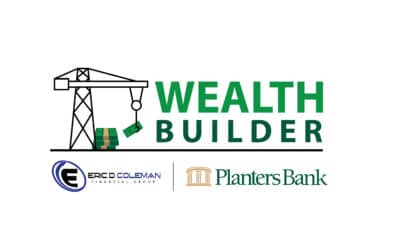 PARTNERSHIP ANNOUNCEMENTEDC Financial & Planters BankPlanters Bank is excited to announce a new partnership with the Eric D. Coleman Financial Group entitled the Wealth Builder.  Wealth Builder is a four-step process that is designed to help participants achieve...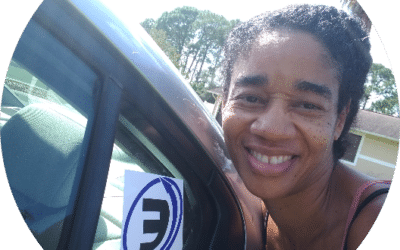 For the one-sentence testimony: For the first time in my adult life, I'm feeling positive, confident and excited about my finances and my financial future.