Our Mission
The Eric D. Coleman Financial Group aims to educate and empower generations of individuals who take charge of their personal finances and become wealth builders.
Our Values
Honesty
Respect
Teamwork/Community
Continuous Learning
He describes his life as blessed and part of a much bigger plan than even he could have imagined.
The Wealth Builder Pledge
With honesty, respect, community, and continuous learning, I bring myself completely to the process of becoming a Wealth Builder through the Eric D. Coleman Financial Group and pledge to take charge of my finances as I seek to educate and empower generations to come.
OUR TEAM MEMBERS
Meet Our Expert
People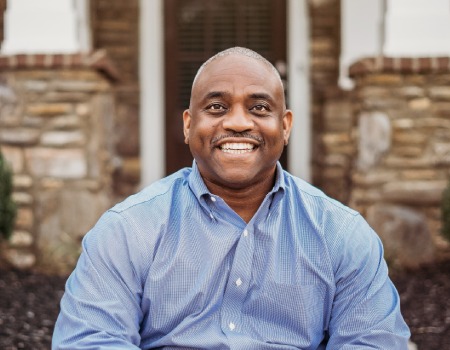 Chief Executive Officer
Eric D. Coleman
Eric D. Coleman is a retired business executive with over 25 years of corporate experience in engineering, sales, marketing, business development and general management. He has over 25 years of experience as an entrepreneur. He earned bachelor's and master's degrees in engineering from the University of Kentucky and the Georgia Institute of Technology, and a Master of Business Administration degree from Northwood University. He also has an Honorary Doctor of Laws degree from West Virginia State University.
Eric has been married to his wife and business partner, Joan W. Coleman, for 26 years. They have two adult sons – Johnnie and Eric Christopher.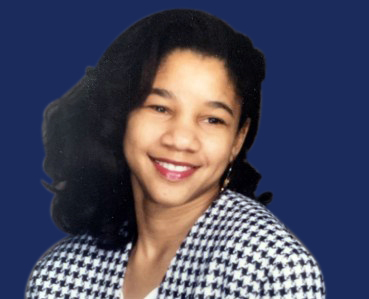 Customer Service Director
Joan W. Coleman
Inspired and encouraged with tenacity and compassion, Joan continues on a journey of servanthood. As an astute listener, she traverses classrooms to uplift students and avidly assist educators.
A native of Tennessee, Joan earned bachelor's and master's degrees in social work from West Virginia State University and the University of Louisville. Joan spent over 10 years in the competitive markets of procurement, office administration and laboratory receiving.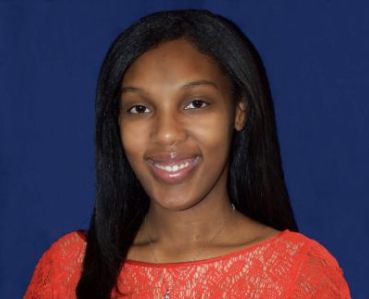 Sales Director
Rhema Riley
Rhema Riley began her financial career working at a family business overseeing and analyzing its finances. Her passion has been to help individuals and families manage their money so they can obtain and maintain wealth. She earned a bachelor's degree in consumer and family financial services, with minors in business and Spanish, from The Ohio State University.
As a child, Rhema started her first bank account by collecting change in piggy banks her grandfather gave her. (She saved over $400 in change). What started out as fun – saving and wanting to make more money – grew into a lifetime commitment.